Advantage Wealth Management and Insurance
We do it all...
No job is too big or too small.
QUALITY
Not only do we produce great work - we go beyond that. We'll go the extra mile to ensure our clients are happy and that their experience is overwhelmingly positive.
HONEST & FAIR
We're an honest company with integrety and fairness in our pricing.
COMMUNICATION
We understand the value of saying what you do and doing what you say. Open and honest communication is important to us.
About Us . . .
Over 35 years of experience that you can trust.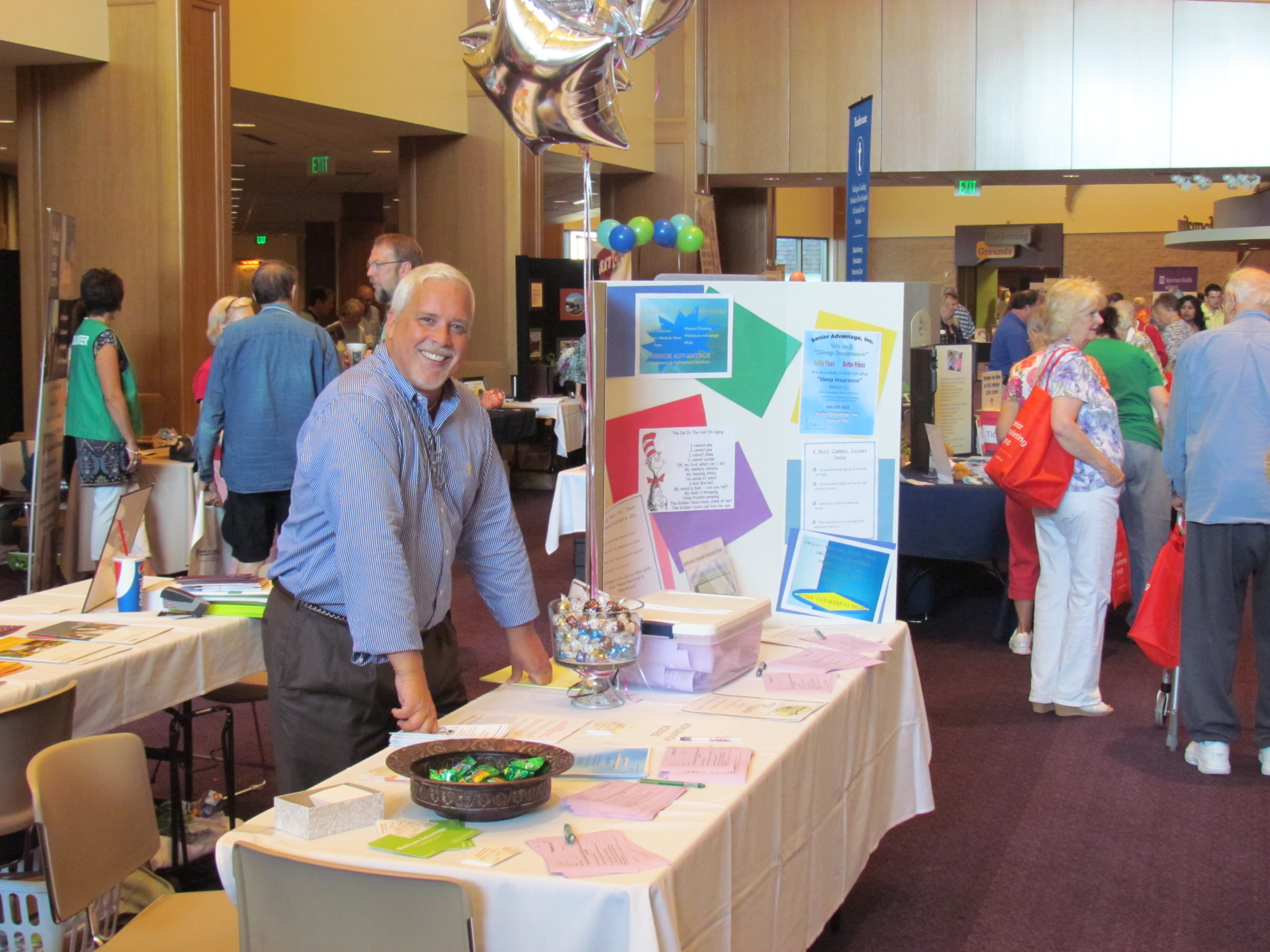 Whatever your needs are, our team of trained and seasoned experts will be there for you.Whether you just need to boost your coverage, or revise your entire portfolio, Senior Advantage will deliver nothing but quality services with a friendly, professional rapport. They will drive the distance to bring your services home.

When desperate times come around, insurance is usually the last think on most people's minds. But when it comes to the segment of our population that consists of our senior citizens, insurance costs are right at the top of the list because it is unfathomable to lose that important coverage at such a sunset age....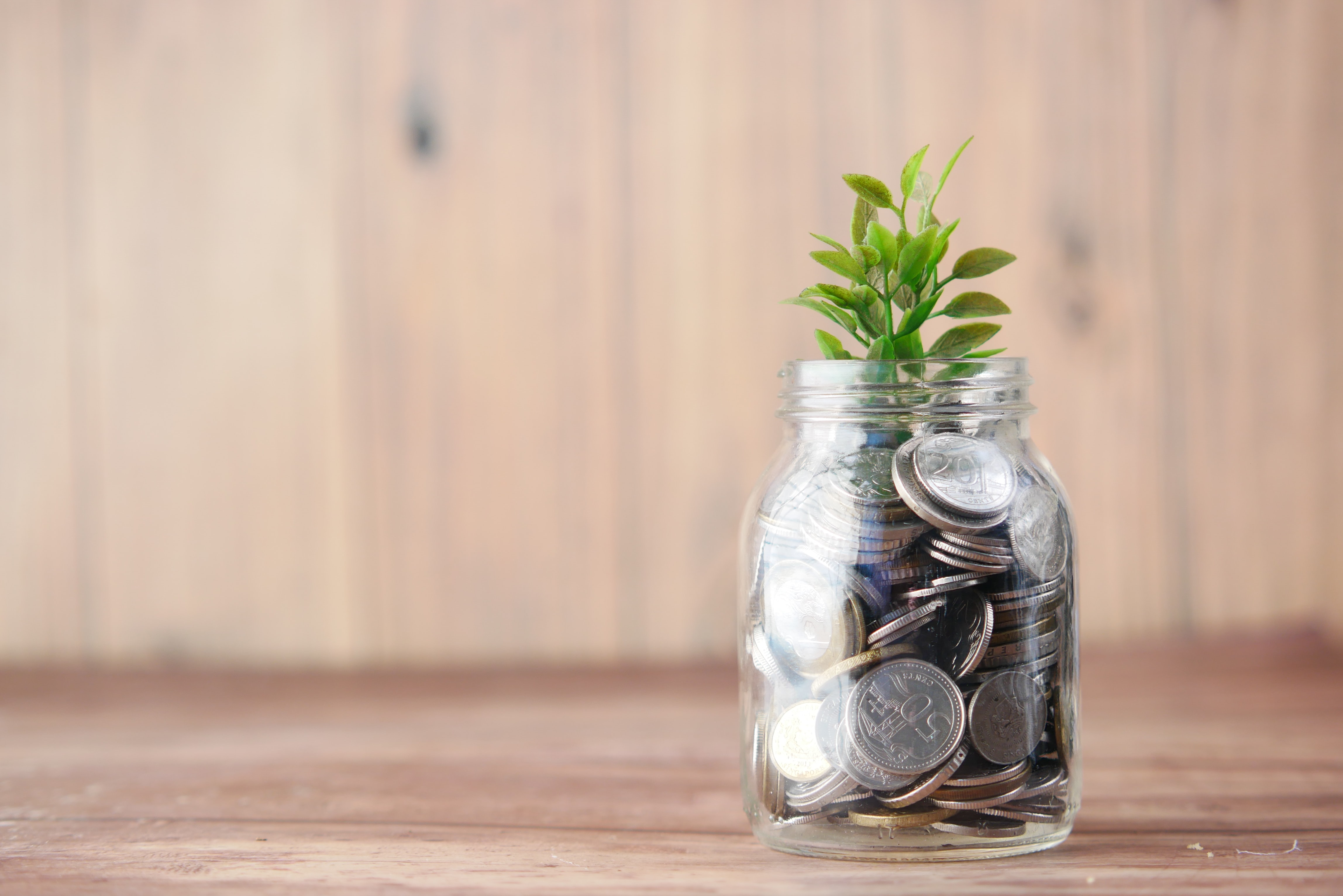 We offer that personal touch, a LIVE person to assist your insurance needs. We are NOT telemarketers, but live caring concerned and compassionate people who have been helping Seniors for 35+ years deal with issues like billing, Incorrect bills, OVER billing in many cases getting monies back for our members. At Senior Advantage help you WHERE YOU ARE and address your specific needs Medicare AND Medicaid.

Warren Buffett, arguably the world's greatest stock picker, has one rule when investing: Never lose money. With Advantage Wealth Management, You'll never lose money! Americans are living longer than ever. If we knew exactly how long we'd live and where the economy was going, you'd know what to do. Over the past 35 years, we at Advantage Wealth have developed a system to protect and preserve your principal, safeguard your investment and can still give you flexible option for your investment.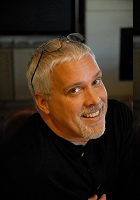 Older than dirt, proud of it, been seeing to your insurance needs since the beginning of time...

Ron found his love for providing 'what the people need'. Ron's heart for his clients to bring them ONLY what they need and not more add on or premium generation fluff has garnered him a strong following and the love of his clients for decades. Ron's attention to YOU his clients goes farther than anyone else in his field by instant access via his cell phone so his clients will never have to wait for an answer from the insurance company or wait for anything to get approved!

When a client has an issue, they need that answer now! Not tomorrow, so I give ALL of my clients my cell number as well as the office so they get their answer NOW, be it After 5, on Saturday, Sunday, 24/7/365!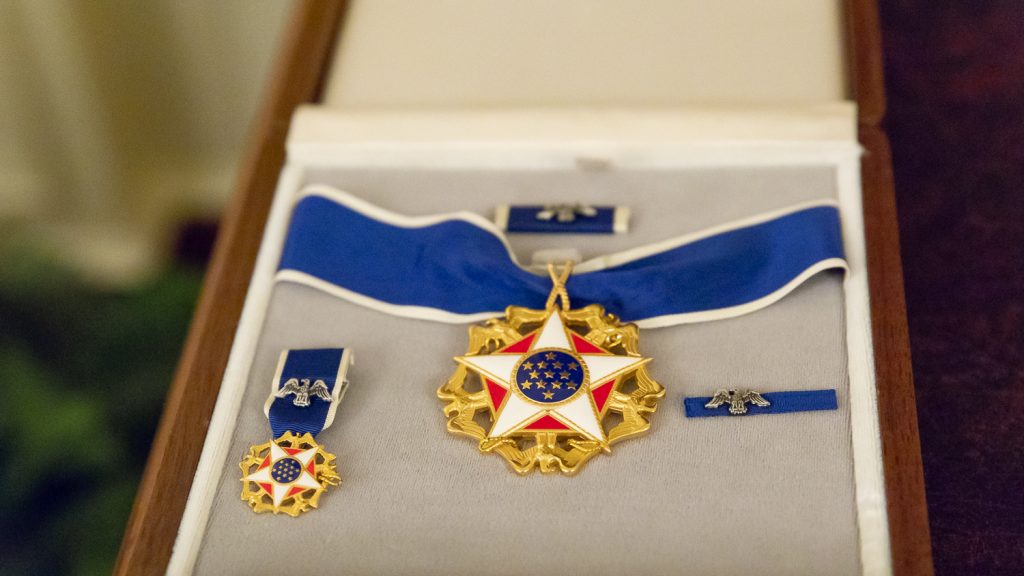 Over the years Ron has garnered local and national success. Ron earned the prestigious Ronald Regan Gold Medal of Freedom 4 Years in a row, awarded by Speaker of the House Newt Gingrich himself... 4 years in a row! Ron also served in the National spot light as Co-Chair of the Nation Task Force Counsel on Aging, with two invites to the White House under President Bush. Sat on the Board as special advisor on the Job's and Prosperity Task force working on solution to lead to the recovery of the American economy.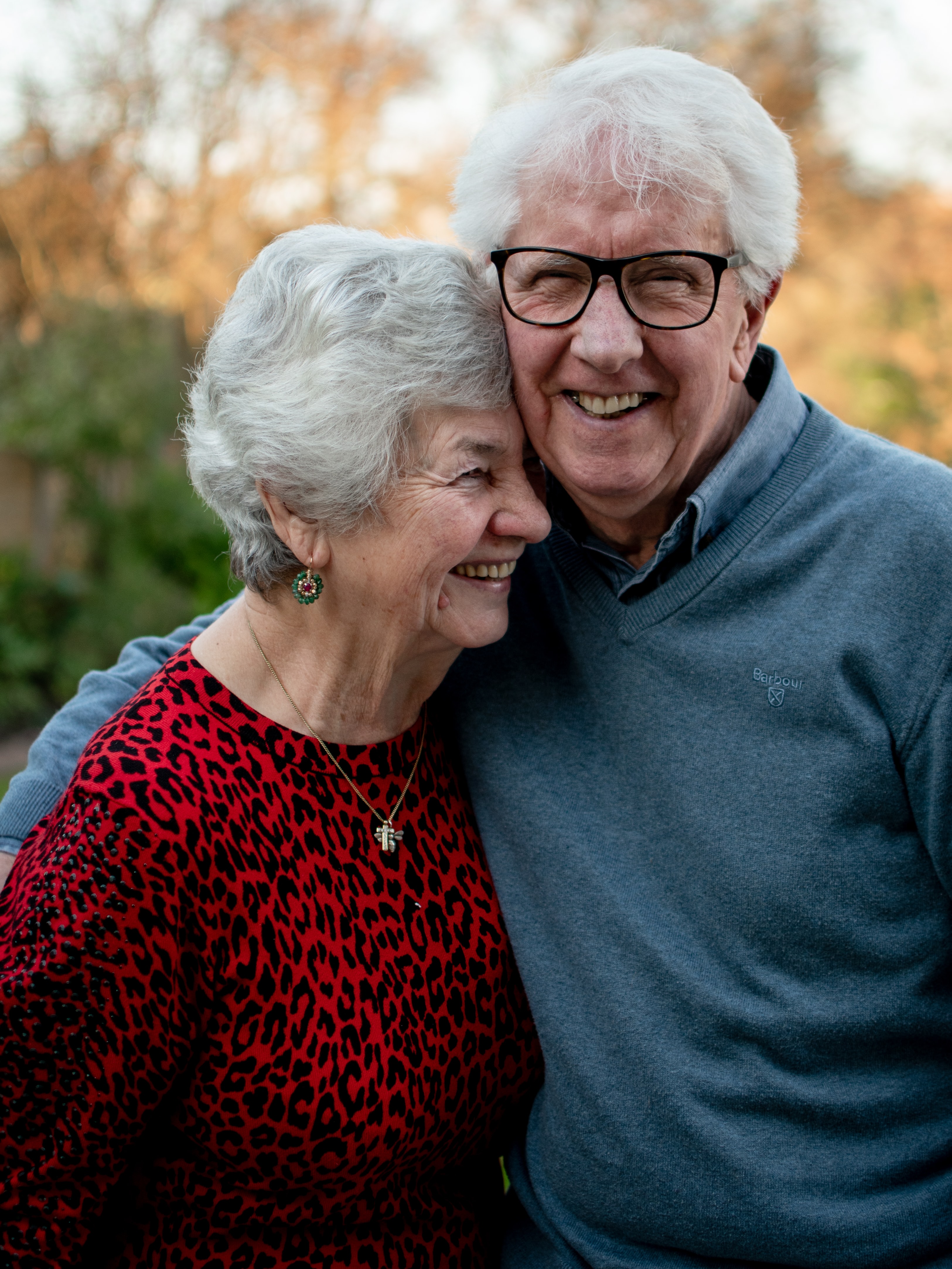 My heart beats for the Senior Population of this great nation!
Our Seniors not only served, but built WHO we are, the very fabric of our economy, it's more than time our seniors were served with better retirement, insurance option and BETTER, LOWER cost prescriptions!

In the Insurance and investment industry, Ron as been noted, quoted and ranked one of the top personal agents in Michigan and surrounding area with clients all over this great nation!

Be it a call, a visit, Birthday card, Christmas cards or a just keeping track, you'll never be just another client at Senior Advantage, YOU matter!
We got you covered . . .
With our vast insurance & investment offering(s)
---
Some of the providers we support . . .
Don't hesitate to reach out if your provider isn't listed. We're always adding more!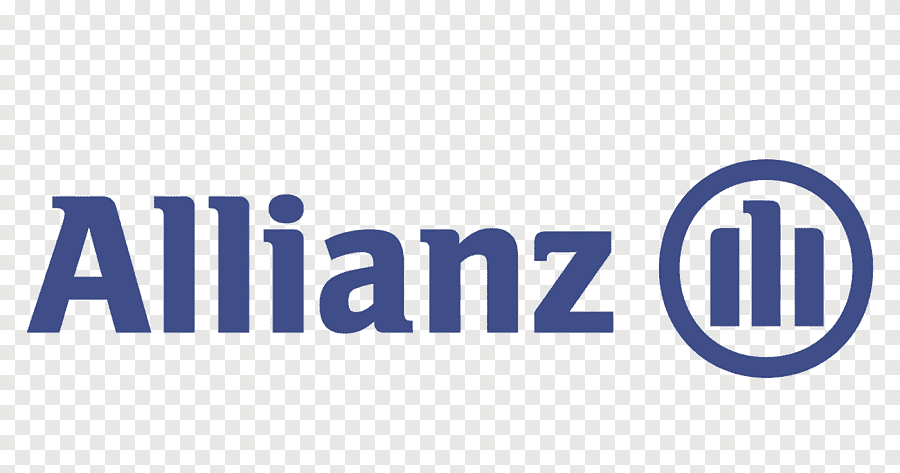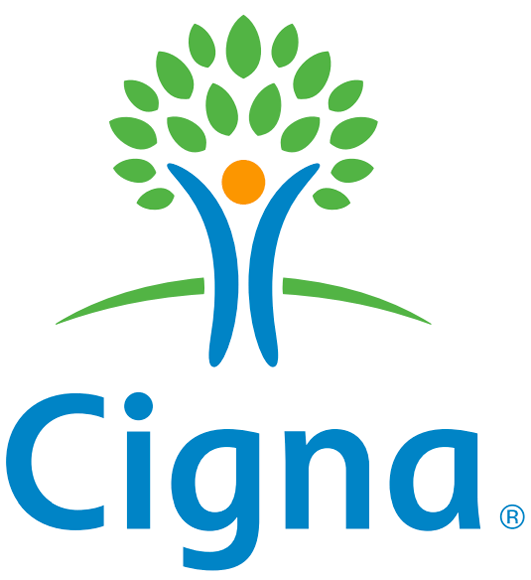 ---